Fundraising for Capacity Building
Born from a hand-holding effort of a group of friends to raise urgent fund for Japan's earthquake and tsunami victims in 2011, Friends for Impact has grown to become the catalyst of change.
We believe everyone has potential to become a Changemaker, regardless of Gender, Race or Religion. Our mission is to facilitate innovators and changemakers to accelerate equitable access, especially for the underserved, to Health Equity, Education, and Entrepreneurship.
Our community are innovative thinkers, entrepreneurs, researchers, scientists, business leaders, thought leaders, evangelists, venture capitalists, those who are purpose-led and solution-driven, and support entrepreneurship and innovations.
Friends for Impact (FFI) is a 501(c)3 organization for public interest, registered under New York State's Not-For-Profit Corporation law.
Our program adheres to United Nations Sustainable Development Goals​
To create pathways to capital and opportunities, we operate at both sides of the table: Fundraising and Capacity Building.
Our fundraising work would not become possible without the generous contributions from our private corporate donors, foundations, donor advised funds, and individuals. We deeply appreciate for the support in our hand holding effort to make positive change in people's lives.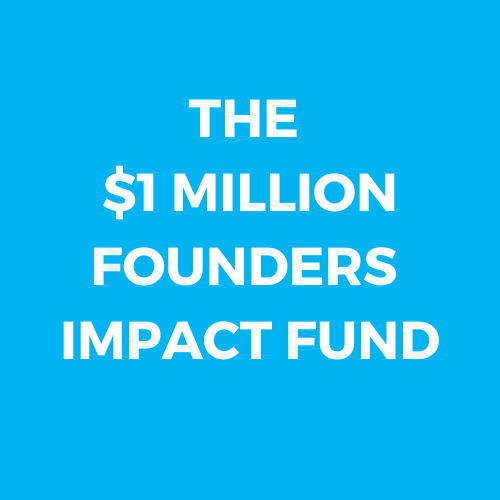 We aim to reach a fundraising target of $1 Million to set up a Founders Impact Fund, to support the Capacity Building for Female Founders, Founders of Colors, Diverse and Underserved Founders.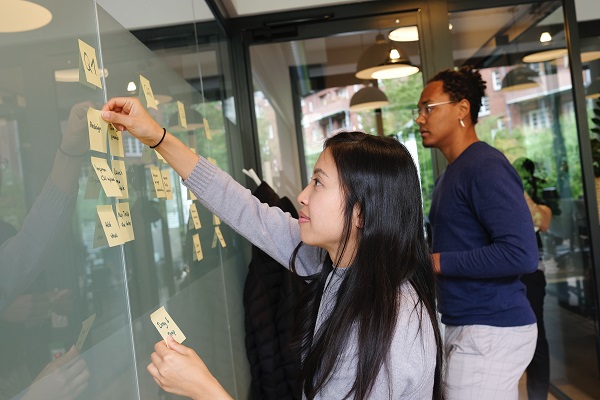 We support Technology-focused, Research-based and STEM career-oriented work. While adapting to the fast changing of technology and innovation, we maintain Diversity – Equity – Inclusion to advance our people's capacity and growth, regardless of Gender, Race or Religion.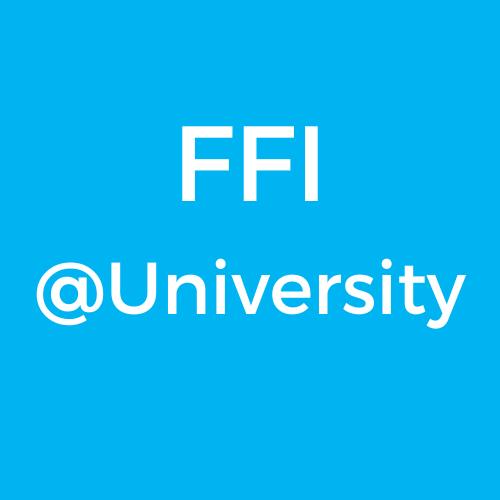 FFI@University is the Global Entrepreneurs Exchange Program which aims to provide founders and entrepreneurs access to global resources and trusted networks by our Collective partners.
We work with Foundations, Donor-Advised Funds, Venture Capitals,  Corporate CSR, Non-profits as well as Public to support for DEI Entrepreneurship in the U.S. and Asia-Pacific. Organizations and projects that are innovative, advancing the diversity, equity and inclusion, community driven, and making change and impact will be our focus. As of date, we have raised more than half of million of dollars and distributed 100% to our selected causes. It would not become possible without generous supports from our donors.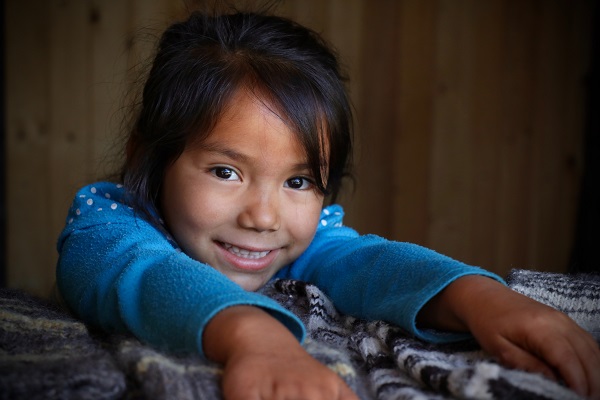 Basic needs such as food security, clothing, housing stability, access to healthcare, are daily matters that underserved communities are struggling with. We support their needs by giving them a heart and a hand, helping them find a tool to earn a living and increase their decent livelihood.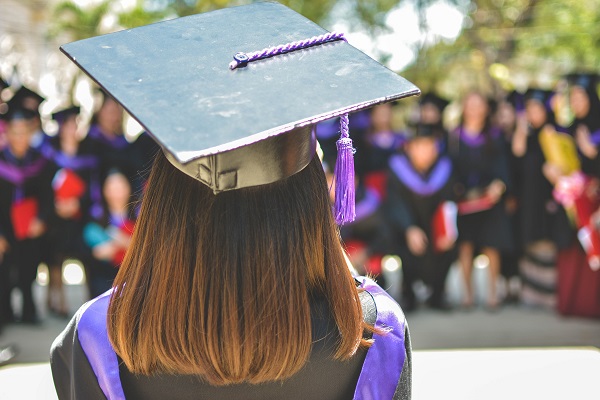 We believe everyone can create innovation, whether they are entrepreneurs, leaders, researchers or faculty. While top 1% has access to opportunities and capital, the rest of 99% are left behind with numerous challenges. The fellowships are for research cost, lab activities, customer discovery or to build products.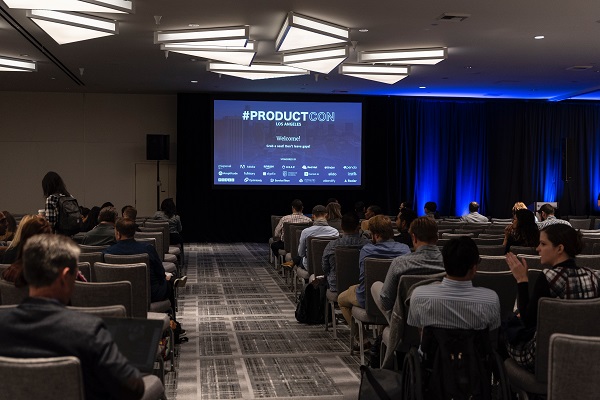 Entrepreneurship Training
Innovation is at the intersection of Technology, Business and Science. In order to create more innovations, continuous trainings for  entrepreneurs, researchers, innovators are essential, so that more impactful solutions could be developed to benefit local communities.
We support capacity building in three aforementioned categories: Health Equity, Innovator Fellowship and Entrepreneurship Training, through our affiliated Program FFI@University . We partner with different Universities in the U.S. and Asia Pacific to provide Capacity Building for Global Entrepreneurs at two levels:
Launch Level: Lab-to-Market Certification.
Growth Level: Technology & Entrepreneurship Management Certification.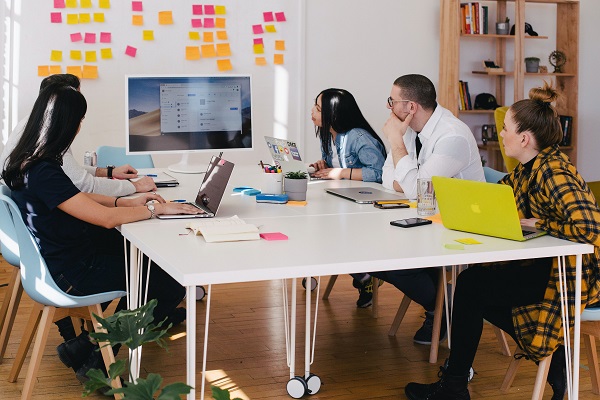 The Lab-to-Market Certification program focuses on Launch stage. The course helps entrepreneurs and researchers bridge the gap between Lab and Market and launch a Minimum Viable Product (MVP) successfully.
The program is designed as a hands-on, practical and experiential education, based on the Lean Startup Methodology. Entrepreneurs work with industry mentors and experts to conduct customer discovery, validation, prototyping and product iteration, to build and launch their MVP with set timeline and deadline. Their business model must meet certain set of criteria to cross the Valley of Death and be able to move to Growth stage.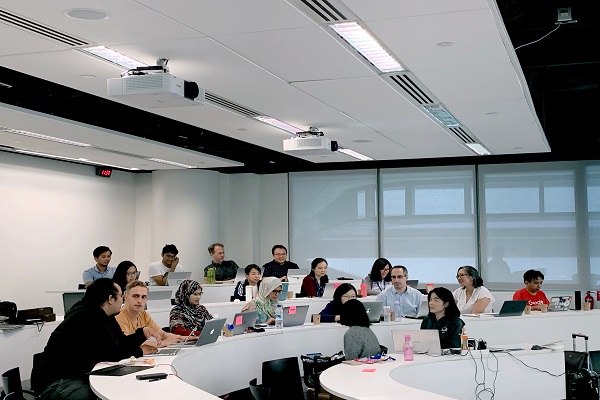 The Technology & Entrepreneurship Management Certification program focuses on Growth stage, which helps non-tech founders and technologists bridge the gap in leadership and business management.
The course helps non-tech founders to develop their mindset and skillset as an entrepreneur and a leader to build and lead their startup with their co-founders in Technology; or an intrapreneur to innovate new products and processes and lead them to success in their existing organization. Researchers or Technologists who want to commercialize their product could also enroll in the program to train their mindset and gain a foundational skillset to work with business leaders.
Please support our Programs by:
Make your online gift using our PayPal's Donation account. Please email us for instruction.
Make a stock gift or to include FFI@University in your estate plans by contacting FFI Donation team. Please email us before any stock or cash wire donation. If you would like to make a gift of mutual funds, or restricted or closely held securities, please email us for instructions.
All contributions are tax-deductible to the extent allowed by law. Tax receipt comes directly from Friends For Impact, Inc. 
Our Past Projects & Beneficiaries
We have raised more than half of million of dollars and have distributed 100% fund raised to various selected beneficiaries. Some notable benefited charitable organizations are listed below. While we maintain our hand-holding effort in supporting Urgent Needs as in the past, we have built out our own Capacity and place strong focus on supporting Entrepreneurs and Innovators, who could create change and together with us scale our social impact to benefit our Community.
We deeply appreciate for the support of our Collective Partners in our hand holding effort to make positive change in people's lives.
Copyright © 2022 Friends For Impact, Inc., 501(c)3 Nor-for-Profit Organization. All rights reserved.